Products
『Name:JCDB Caking Machine 』『Date:2020-08-15 』『Click:3726 』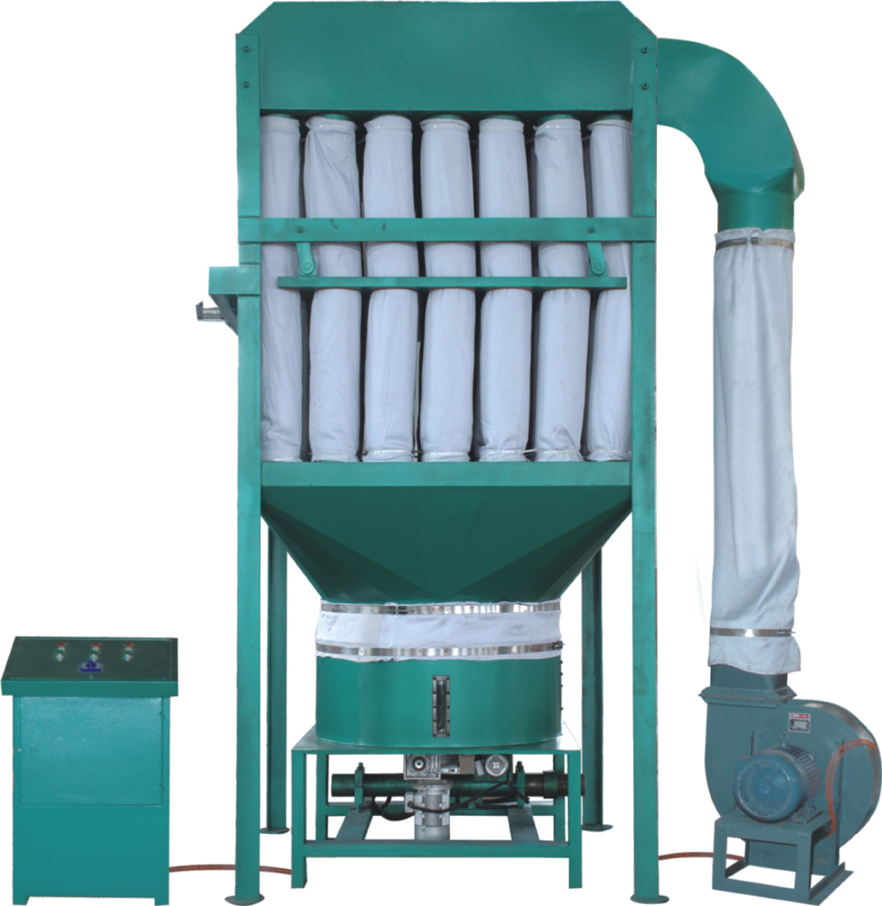 Product details:
 JCDB BAGS DUST COLLETOR AND DUST CAKING MACHINE SET are designed and developed on the basis of the international advanced technology and our long-time experience of producing tanning machinery. The machine is used for treating the dust produced by buffing and air blast dusting machine and some other kinds of special machinery, at the same time, it can collect and jam the dust effectively. It can greatly improve the working condition of the buffing and dusting machines etc., and it is conveniently for reclaiming the leather crumbs.
Main features:
  The blower for collecting dust is a special exhaust blower, its entrance is connected with the pipe of suction dust on the buffing and dusting machine, by this pipe, the leather crumbs is transported to the jamming device.
  The rotary sweeper collects leather crumbs timely into the feeding entrance of the jamming device.
  The piston pushed by an oil cylinder, fully jams the leather crumbs into high-density dust block with its diameter 80mm.